Creating Custom WordPress Websites for your Online Success
Elevate your online presence with our custom WordPress design services. Create a unique and engaging website to stand out from the competition.
Looking for a WordPress website that not only looks great but also functions seamlessly? Look no further than our WordPress website design and development services.
Our team of experienced developers has a deep understanding of HTML, CSS, PHP, and MySQL, allowing us to create beautiful and functional websites that meet your exact specifications. We take pride in our ability to listen carefully to our clients' needs and provide solutions that exceed their expectations.
At the heart of our development process is efficient time management. We understand that timely delivery is crucial for your business, and we work tirelessly to ensure that your project is completed on time and within budget.
Whether you're a small business owner looking for a simple website or a large corporation in need of a complex website with advanced features, we have the skills and expertise to deliver a website that meets your requirements.
So why wait? Contact us today to learn more about our WordPress website design and development services and take the first step towards creating the website of your dreams.
Excellent WordPress Website Design
Hamish is a skilled WordPress developer who possesses all of the qualities mentioned above. He has years of experience in developing WordPress websites and is well-versed in creating custom themes and plugins.
Theme Selection
Choosing the right theme is key for a good WordPress website design. The theme should be visually appealing, responsive, and optimised for speed.
Customisation
A good WordPress website design should be customised to meet the specific needs of the website owner. This includes customising the theme, adding plugins, and designing custom page layouts.
Navigation
Navigation is key for a good user experience. The website should be easy to navigate, with clear menus and submenus that lead users to the content they are looking for.
Content
Content is king. A good WordPress website design should be optimised for search engines with quality, relevant, and engaging content.
Mobile Optimisation
With the majority of internet traffic coming from mobile devices, a good WordPress website design should be mobile-friendly and responsive.
SEO Optimisation
WordPress is built to be SEO-friendly, but additional optimisation can be done through plugins and optimisation techniques to ensure the website ranks well in search engines.
Speed Optimisation
A fast loading website is crucial for user experience and search engine ranking. Good WordPress website design should include speed optimisation techniques such as caching, image optimisation, and code optimisation.
Security
WordPress is a popular target for hackers, so a good WordPress website design should include security measures such as regular backups, SSL certificates, and security plugins to protect against attacks.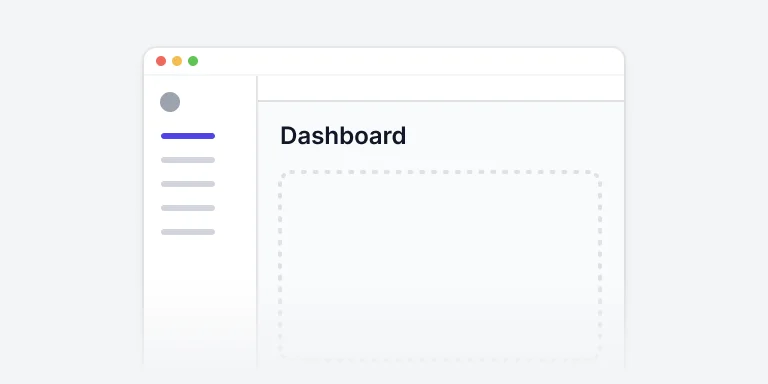 WordPress Quote