Hamish is a Website Designer in Burnie Tasmania
With over 20 years of experience and a proven track record of producing high-quality and visually appealing websites, Hamish is committed to delivering results that exceed client expectations. Contact Hamish today to take your website to the next level.
Creating and Developing Websites
Meet Hamish, a website designer based in Burnie, Tasmania, who specialises in creating and developing websites for businesses and organisations. He understands that website design is more than just making a website look pretty. Hamish works closely with his clients to identify their needs and goals, and then uses his expertise in tools and technologies to bring their vision to life.
Whether his clients need online forms, shopping carts, or content management systems, Hamish can help. He is passionate about using his technical knowledge and design skills to create websites that are visually appealing, easy to navigate, and optimised for search engines. And if any technical issues arise, Hamish is always ready to troubleshoot and find solutions.
For Hamish, website design is not just a job, it's a way to help businesses and organisations succeed online. He takes pride in his work and is committed to continuous learning to stay on top of the latest trends and technologies in website design. If you need a website designed for your business or organisation, Hamish is the person to call.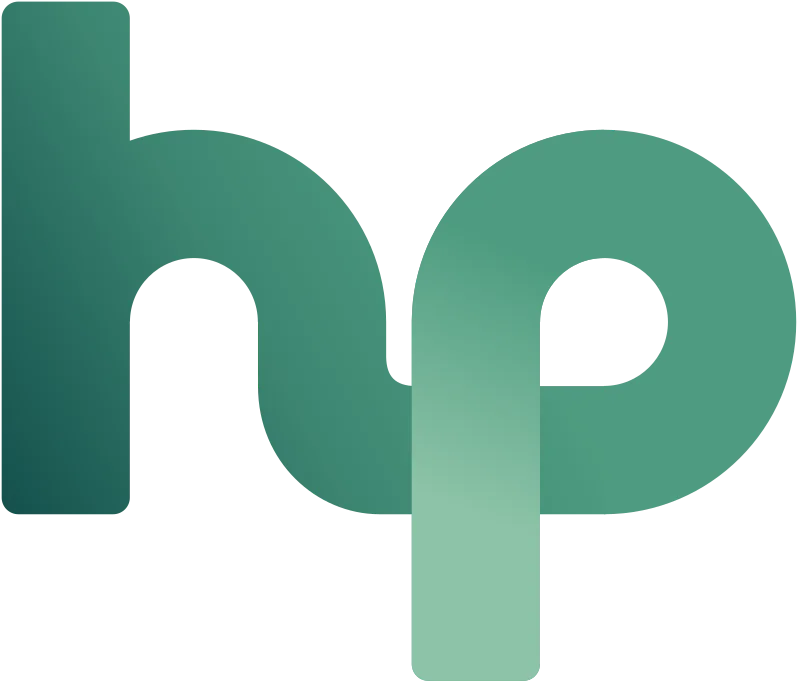 Establish an Online Presence
The importance of website design in Burnie, Tasmania and other areas is that it helps businesses establish an online presence and reach a wider audience. A well-designed website can also help to increase brand awareness and credibility, and can provide a platform for businesses to interact with customers and share information about their products or services.
Fully Featured Websites
Fully featured websites powered by your preferred content management system or framework. Let Hamish know what you are looking for in a website to receive a website design package suited to your requirements.
CMS and eCommerce
Hamish develops a range of content management and eCommerce solutions, from basic site content management and editing to amazingly powerful eCommerce platforms for selling your goods and services online.
Opensource Applications
Python and PHP web development founded on rapid development and clean, pragmatic design. Hamish can work with a large number of popular PHP and Python web applications such as WordPress and Wagtail.
Fast Site Performance
Websites must have solid performance to rank well in search engines. Contact Hamish to have your website performance optimised and benchmarked for the lowest possible load times and highest Core Web Vitals scores.
Frequently Asked Questions
hamish.au was founded in 2014, developing online solutions for local small business in and around the Launceston region. Hamish got his start coding websites as a contractor for a bespoke high-end real estate agency in 2001, long before listing platforms and database-driven websites were commonplace. Currently Hamish is located in a Burnie home-office studio, employing two talented developers and a fantastic graphic designer who specialises in website UI/UX.
We stand by our attention to detail and rapid responses to contact requests. If you submit a contact or quote form, Hamish will respond within 2 business hours. Hamish is available to discuss your web design requirements via email, phone, live chat, slack, Trello, Discord, or your preferred communication platform. You will be speaking to a senior developer at all times.
Sometimes we are not best suited to achieve your desired goals or project specifications. The best way to move forward with your website is to have a chat with us, we value all enquiries - even those that we have to turn away or send to a better suited development studio.
Due to privacy concerns and signed non-disclosure agreements, we are not able to provide direct client contact information at this time.
Hamish is very experienced and strong knowledge at all stages of the website design process, from billing to delivery. If there are potential roadblocks, we will be upfront and honest about the challenges ahead. We currently have a reliable network of contacts who can step in to solve complications or introduce a different set of skills, should there be the need for a fresh set of eyes.
The short answer is yes, Hamish can work around or within your internal staff, or operate as an onsite contractor to ensure efficiency and reduce project creep.
The core of our website design ethos is doing what is best for our clients. We fight for the best result, not the easiest, and can be downright stubborn when it comes to building out the right solution with our years of expertise. Hamish is the best, and most qualified website designer in Tasmania, with the results to prove it.
Not at this time. Although we are experienced with tools like Electron, we don't offer this type of service. We do make our websites work on all devices and resolutions, developing a native iOS or Android app is a specialised task. Talk to us for recommendations on who can build your mobile app.
Yes, however it depends on the software or tool or API to determine how long it will take and how much it will cost. Most good providers have an API we can consume, to either display information or complete specific tasks from your own site. We are vastly experienced with payment gateways such as Stripe, weather APIs, transactional email systems, and more.