Tasmanian Website Design and eCommerce Solutions
From concept to creation, your website deserves the best. Choose the premier web designer on the North West Coast for exceptional results.
Increase site performance to improve your search engine ranking and conversions.
New Websites
Hamish has extensive website design experience, creating hundreds of successful websites over the last decade and a half. With great eye for design and detail, Hamish can create a website that is not only functional but also visually appealing. Hamish will work closely with you to ensure that your vision for your website and audience is realised.
Hamish keeps up to date with the latest web design trends and technologies, ensuring that your website is modern and innovative. Projects are delivered on time and within budget, giving you peace of mind throughout the new website design process.

User-friendly Interface
A new website design should prioritize ease of use and intuitive navigation, with clear and concise content that guides the user through the website. A user-friendly interface also ensures that the website can be accessed from any device, including smartphones and tablets.

Responsive Design
With an increasing number of users accessing the internet on mobile devices, a new website design must have a responsive design that adjusts to fit the screen size of the device being used. This allows for a seamless user experience and helps to increase engagement.

Visual Appeal
A new website design should be visually appealing and attractive to the eye, with a consistent colour scheme, font selection, and imagery that reflects the brand's identity and message.

Optimisation for Search Engines
A new website design should incorporate elements that optimise the site for search engines, such as meta tags, descriptive URLs, and optimised content. This ensures that the website is easily discoverable and ranks high in search engine results pages.
Existing Websites
Hamish is the best person on the North West Coast of Tasmania to help with fixing and improving existing websites, with a wealth of experience and expertise in website development and design. Hamish has a keen eye for detail and is skilled in identifying and troubleshooting technical issues that may be affecting a website's performance.
Hamish is also adept at implementing improvements to enhance the functionality, usability, and user experience of a website. His commitment to staying up-to-date with the latest web development technologies and trends ensures that he is well-equipped to tackle any challenge and deliver results that exceed his clients' expectations.

Troubleshooting
The first feature to consider when fixing or improving an existing website is its functionality. This includes ensuring that all links and navigation menus work correctly, forms and scripts function properly, and pages load quickly and reliably. A website that is functional and easy to use will encourage visitors to stay longer and return for repeat visits.

Patches and Updates
Improving the user experience is critical to making an existing website more engaging and user-friendly. This involves improving the site's layout and design, optimising images and videos, and ensuring that the content is well-organised and easy to read. The aim is to make the user experience as smooth and enjoyable as possible, resulting in increased engagement and customer satisfaction.

Performance Optimisation
Optimizing the website for search engines is crucial in improving its visibility and online presence. This involves optimizing the website's content and metadata, ensuring that it's mobile-friendly, and improving website speed and performance. This results in increased traffic and higher search engine rankings.

Security Auditing
Website security is a vital feature to consider when fixing or improving an existing website. This involves implementing security measures such as SSL certificates, firewalls, and malware scans, to protect the website and its users from cyber threats. A secure website builds user trust and confidence, resulting in more repeat visits and increased conversions.
Latest Blog Posts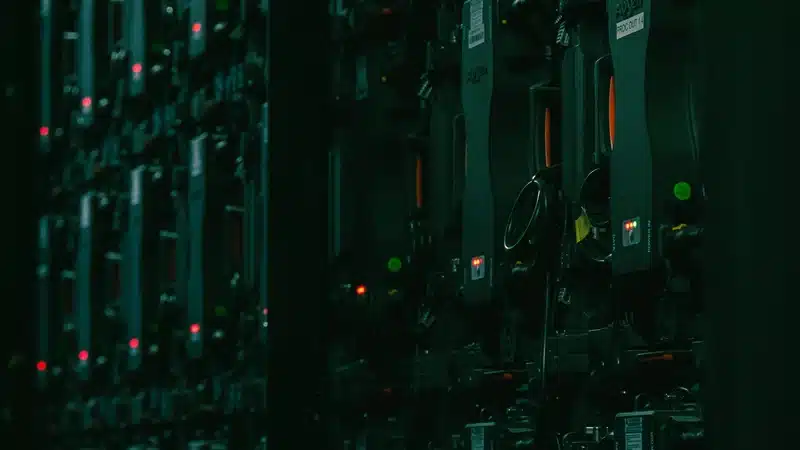 AI, .AU, and Website Hosting
At the risk of sounding like a broken record, if you have not already done so please register and lock down the .au variation of your domain name. In stark contrast to .com.au domains, anybody can register .au domains. $30-$40 per year is a small price to pay for a bit of insurance.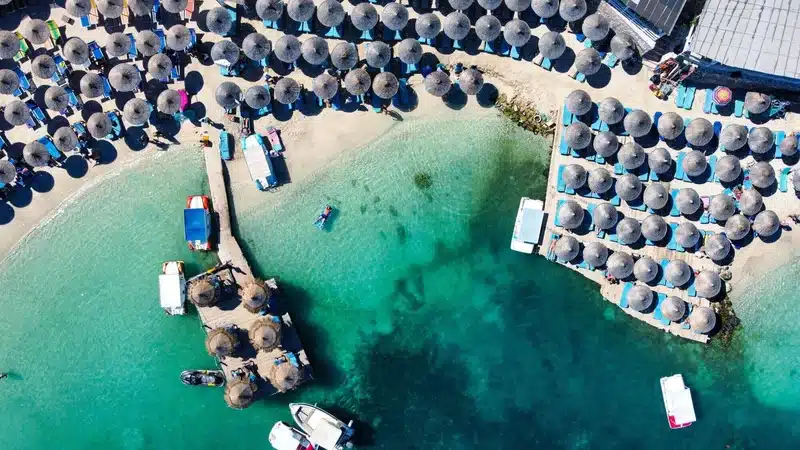 Reserve Your .au Domain
If there is one piece of advice or recommendation from me that you take on board this year, reserving your .au domain NOW would be it (along with always wear sunscreen). The consequences of someone else infringing on your business or clients, think phishing emails and fake invoices, are not worth the tradeoff of saving $25 and 30 minutes.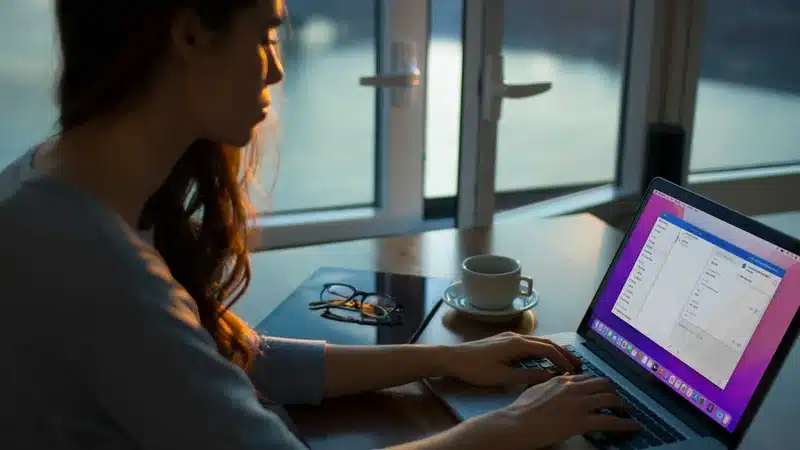 Bitwarden Password Management
Your online world revolves around passwords. To stay safe from data breaches, you need to create strong and unique passwords for every account, but remembering them all without help gets tricky. Bitwarden generates, stores, and secures your most important digital assets in an end-to-end encrypted vault.