Protecting Your Website with Robust Security Solutions
Safeguard your website from digital threats with our comprehensive security solutions. Keep your site and users safe with industry-leading protection.
Website Development and Security
Are you looking for a website developer who can create a secure and robust website for your business? Look no further than Hamish! With years of experience in website development and security, Hamish is your go-to expert for building secure websites that can withstand cyber threats.
Hamish understands that website security is crucial for any business and website's success. That's why he ensures that all websites he develops have essential features to protect against cyber threats and ensure smooth operation. He implements robust security measures such as password policies, software updates, firewall protection, SSL/TLS encryption, regular backups, and access control measures.
As a website developer, Hamish has a deep understanding of cybersecurity threats and knows how to implement the necessary measures to protect your website. He takes a proactive approach to website security, keeping up-to-date with the latest cybersecurity trends and best practices to ensure that his clients' websites remain safe and secure.
With Hamish, you can rest assured that your website is in safe hands. He is committed to providing the highest level of website security and working closely with his clients to understand their unique needs and deliver a website that meets their requirements. Contact Hamish today to discuss how he can help you develop a secure and robust website for your business.
Hamish is a skilled SEO developer who possesses all of the qualities mentioned above. He has extensive experience in optimising websites for search engines and has helped numerous clients improve their search engine ranking.
Keyword Research
Identifying relevant keywords and phrases for your website is the first step in SEO. Keyword research can help you to understand your target audience and optimise your content accordingly.
On-page Optimisation
On-page optimisation involves optimising the content, structure, and code of your website to make it search engine friendly. This includes optimising the title tags, meta descriptions, headings, and images on your website.
Technical SEO
Technical SEO focuses on the technical aspects of your website, such as site speed, mobile responsiveness, and website architecture. It ensures that search engines can crawl and index your website easily.
Content Creation
Creating high-quality, informative, and engaging content is essential for SEO. Search engines prioritise websites that provide value to users with fresh and relevant content.
Link Building
Link building is the process of acquiring backlinks to your website from other authoritative websites. It helps to increase your website's authority, which can improve your search engine rankings.
Local SEO
Local SEO is essential for businesses that operate in a specific geographical location. It involves optimising your website for local searches by using local keywords and adding your business to local directories.
User Experience
User experience (UX) is critical for SEO. Search engines prioritise websites that provide an excellent user experience, which includes factors such as page load speed, mobile responsiveness, and easy navigation.
Analytics and Reporting
Analytics and reporting are important to track your website's performance and identify areas for improvement. By tracking important metrics such as organic traffic, bounce rate, and conversion rate, you can make data-driven decisions to improve your website's SEO performance.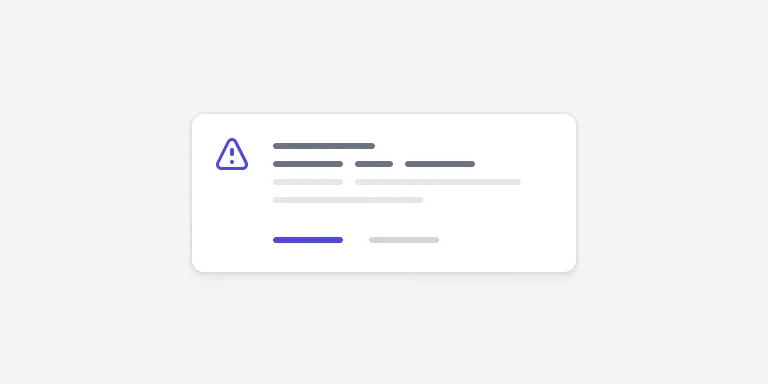 Security Quote