Stunning Website Design in Tasmania, Tailored for You
Looking for professional website design services on the North West coast of Tasmania? Our experienced team delivers stunning and effective websites tailored to your needs. Contact Hamish today to take your online presence to the next level.
Essential Elements of Successful Website Design
A good website designed and developed by an experienced developer is important as it creates a positive first impression of your business or product, improves user experience, enhances brand image, increases conversion rates, and boosts search engine rankings. Hamish also ensures mobile compatibility, which is crucial with the vast array of internet-connected devices.
User Interface (UI)
Your website should be designed with the user in mind, providing a clean and easy-to-use interface that guides them to the information or action they are looking for. UX design focuses on creating a positive user experience, while UI design focuses on the look and feel of the website.
Navigation
Navigation should be clear and intuitive, with a well-organised menu that makes it easy for users to find what they are looking for. Good navigation helps visitors to quickly find the information they need, without feeling lost or overwhelmed.
User Experience (UX)
Your website's content should be informative, engaging, and easy to read. The content should be well-organised and visually appealing, with headlines, subheadings, and bullet points to break up text and make it easier to scan.
Responsive Design
Your website should be designed to be responsive, meaning it should adjust to fit any screen size. This is important because more people than ever are accessing websites from mobile devices, and a website that looks good on a desktop may not be as easy to use on a mobile phone or tablet.
Loading Speed
Website speed is an important factor for both user experience and search engine optimisation. A slow-loading website can cause frustration for users and may result in them leaving your site before they even see your content.
Branding
Your website should reflect your brand, including your logo, colour scheme, and tone of voice. Consistency in branding across all marketing channels helps to build brand recognition and trust with your audience.
Accessibility
Your website should be designed to be accessible to all users, including those with disabilities. This means adhering to web accessibility guidelines and using alt tags for images, captions for videos, and other best practices.
Security
Your website should be designed with security in mind, including secure hosting, SSL encryption, and secure forms to protect user data. A secure website can help build trust with your audience and protect against hacking and other security breaches.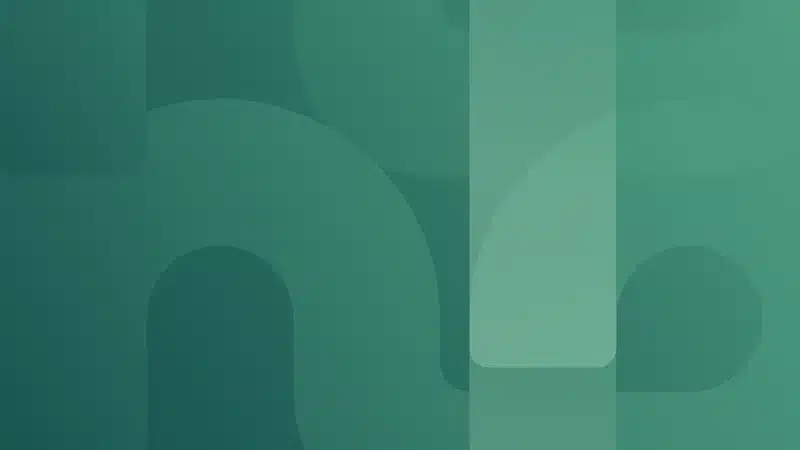 Ready to take your website to the next level?
Let's work together to create a stunning design that engages your audience and achieves your business goals. Contact Hamish today to schedule a consultation and get started!
Website Design Services
Creating a website requires excellent technical knowledge, skills, UX + responsive design, SEO knowledge, and methodical troubleshooting. A website designer must have an understanding of web technologies and server-side scripting languages like PHP or Python. Hamish has an eye for modern design trends and knowledge of responsive tools with years of building CMS-powered sites like WordPress and Wagtail.
Frequently Asked Questions
Whilst Hamish is adept at interpreting client requirements into beautiful websites, if you do not have time now, it generally translates to not having time in future. We are happy to work with you, at your location, or meet regularly to relay the current project status. The most successful web design projects are the ones that have strong collaboration and communication.
Whilst we would love to be able to offer support or updates as a freebie, it simply wouldn't be possible if we want to continue employing the best developers possible. Saving money now by using an inferior service provider will cost more over time. Hamish offers a high level of service, but if you would like to save a few dollars, we provide full admin login details to perform your own updates and content revisions.
We are a happy and helpful bunch, but unfortunately we have our limits when it comes to providing advice or consulting services. If you would like to get our expertise or thoughts, we are more than happy and prepared to help at an hourly or agreed rate. Meet with Hamish for a coffee to discuss your plans or get recommendations for your existing website.
If money is the only metric that matters, we might not be a good fit, although our pricing is excellent for the level of service and expertise we provide. Price and value are different measurements, Hamish knows what he is doing, and adds value to your project.
Website design and development varies greatly depending on things such as frameworks or platforms used, external data APIs that need to be integrated, size and scope of the website, revision and management requirements, and custom specialised functionality. Custom web apps require proper planning and road-mapping to ensure a successful build.
Generally the time it takes to produce a website depends on a few variables. The most common CMS or eCommerce powered website normally takes around 4 to 6 weeks to design and code, sometimes longer if our graphic designers need to prototype multiple layouts or revision requests. Custom web apps and specific frameworks generally take longer but it depends on the features and revisions required.
Website design estimates exclude content creation and copy-writing. It is up to you to provide suitable content before the launch of your site or project. However, we are happy to provide an additional quote for our professional copywriter (and published author) to create content that can help your site be found in all major search engines.