Official Home to the World's Top DIY Auto Show
Mighty Car Mods have a forum powered by vBulletin. Hamish completed various security and performance tasks to fix known issues and patch exploits, leaving a clean and healthy server.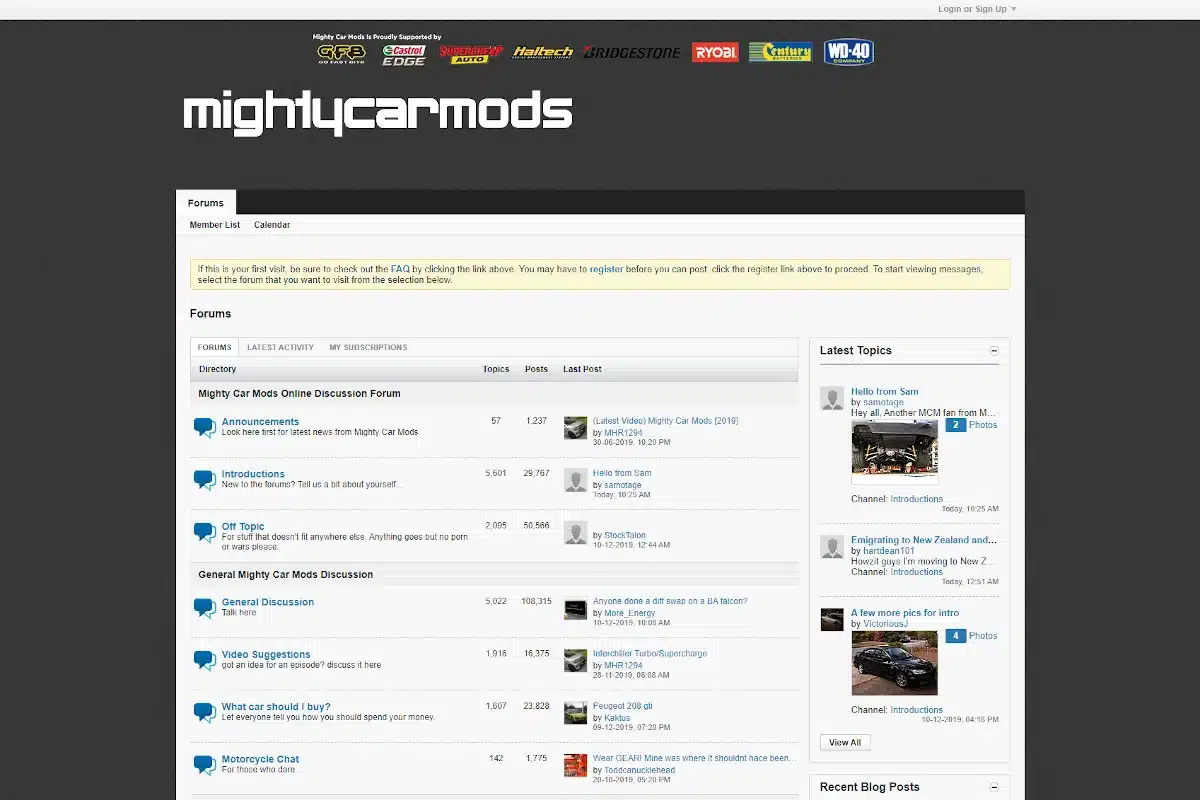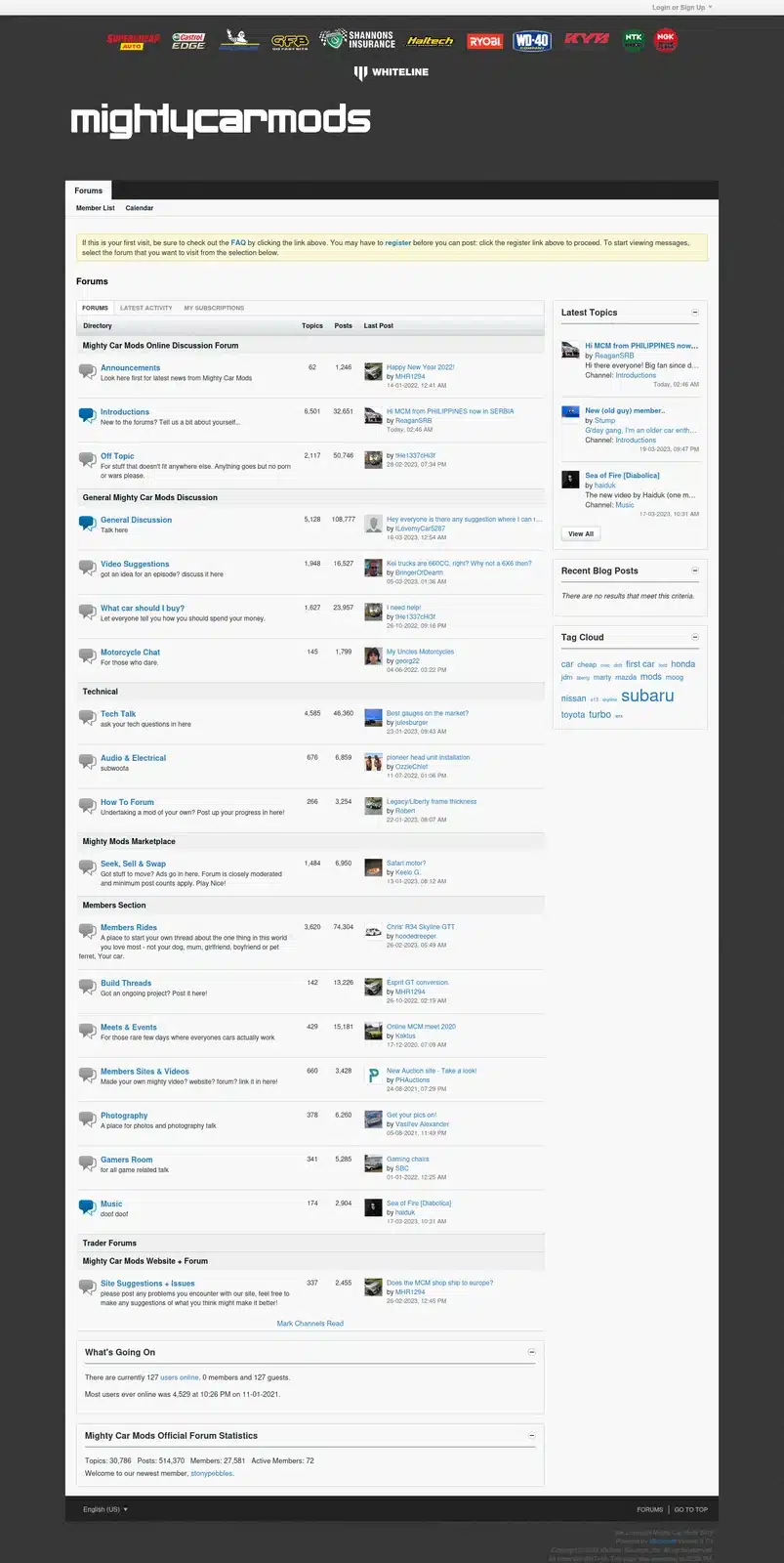 As online forums continue to be popular places for discussion and community building, it's crucial to ensure that they are secure and well-maintained. Mighty Car Mods had a forum powered by vBulletin, but it was experiencing issues with security holes and exploits. That's when Hamish stepped in to provide expert support.
Hamish completed a thorough assessment of the forum and identified various security and performance issues that needed to be addressed. He took proactive steps to fix known vulnerabilities and implemented additional measures to prevent future attacks. By doing so, he left the forum clean and healthy, with users able to continue their discussions without worrying about security risks.
In addition to addressing security concerns, Hamish also provided ongoing maintenance support for the forum. This included monitoring for any potential issues, applying regular software updates, and ensuring that backups were taken on a regular basis. By taking a proactive approach to maintenance, Hamish helped to keep the forum running smoothly and prevented any potential downtime or data loss.
Thanks to Hamish's expertise and attention to detail, Mighty Car Mods can rest assured that their forum is secure and well-maintained. Users can continue to engage with one another without any worries, and the community can continue to grow and thrive.