Sharing Love for Photography in Tasmania
Fred and Hannah purchased a commercial WordPress theme and were not having much luck with getting their website up and running. Hamish implemented the required changes, and completed setup whilst adding social sharing and new navigation layout.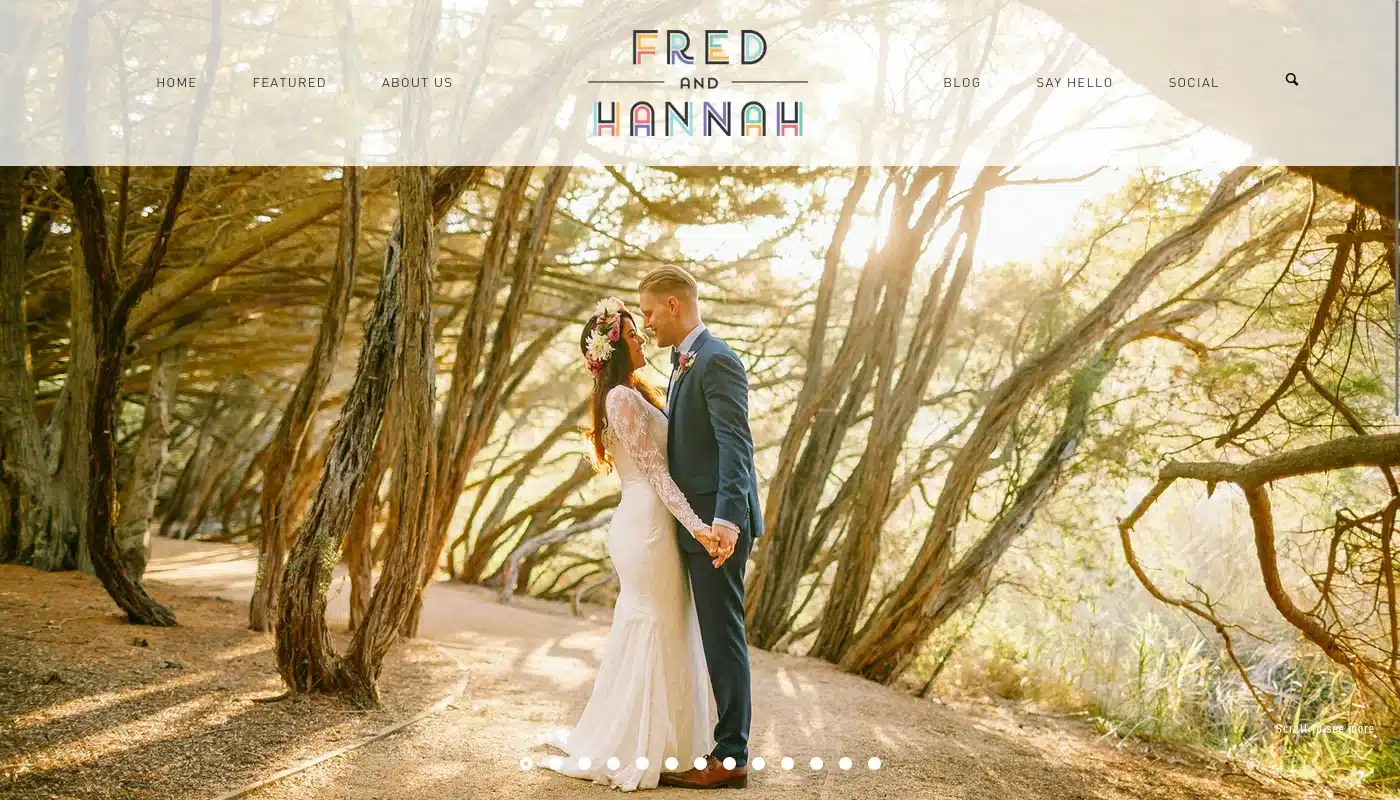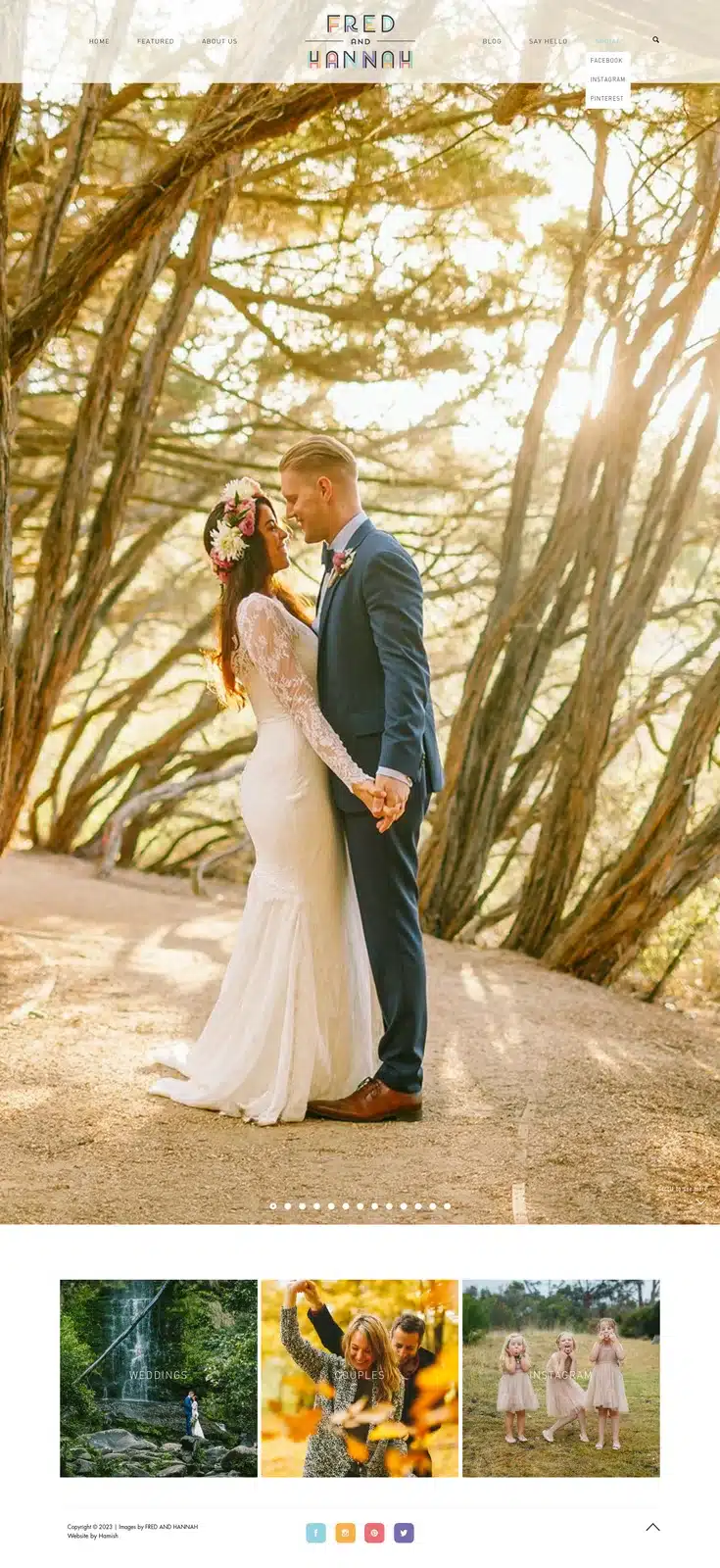 When it comes to building a website with WordPress, selecting the right theme is an essential aspect of the process. Fred and Hannah had already purchased a theme that suited their needs, but they were facing issues with getting it up and running. This is where Hamish came in to help.
Hamish started by analysing the theme to determine the specific customisations that would be needed to achieve Fred and Hannah's vision for their website. He then proceeded to implement these changes, setting up the website from scratch, and customising the layout to make it more visually appealing and user-friendly.
One of the customisations that Hamish added was social sharing functionality. This feature allowed visitors to share content from the website on their social media profiles, expanding the reach of the site and increasing its visibility. He also redesigned the navigation layout to make it more intuitive, ensuring that users could find the information they needed with ease.
Hamish's expertise in WordPress development and customisation allowed Fred and Hannah to get their website up and running smoothly and efficiently. By making the necessary customisations and optimisations, he was able to help them create a website that accurately represented their brand and was user-friendly.